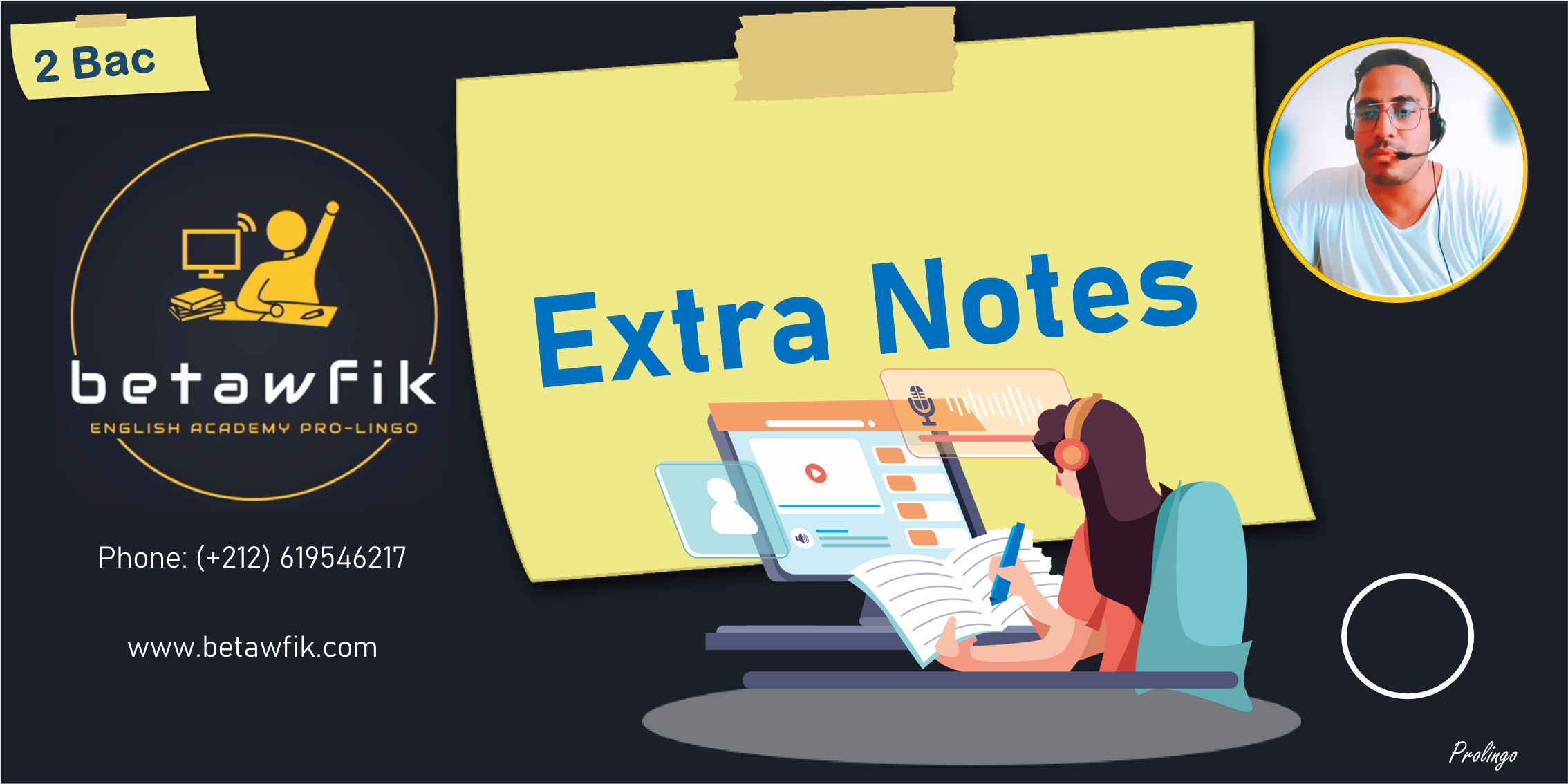 What do people do to have fun?
People have fun in simple ways. They play with friends, go outside, and run around. Some like watching funny movies or reading interesting stories. People also love listening to music and dancing to the beat. Sometimes, they cook yummy food or do arts and crafts. Fun can be found in many places, like going to parties or exploring new places. People have fun doing what makes them smile and feel happy.
Important Notes: 
1)Fun is simple and different for everyone.
2)Play with friends, go outside, and run.
3)Watch funny movies or read stories.
4)Listen to music and dance.
5)Cook and do arts and crafts.
6)Go to parties and explore new places.
7)Fun is what makes people happy and smile.
The importance of Humour:
Humour is really important in our everyday life because it makes us happy and helps us feel better. When we laugh or smile, it can reduce stress and make our problems seem not so big. Humour also helps us connect with other people and make friends. It's like a magic tool that can turn a sad day into a happy one. So, it's good to have a sense of humour and share jokes and laughter with others. It makes life more fun and enjoyable.
Important Notes about humor: 
1)Humor is important in daily life.
2)It makes us happy and reduces stress.
3)It Helps us connect with people and make friends.
4)It turns sad days into happy ones.
5)Share jokes and laughter for a more enjoyable life.
No Attachment Found